Item request has been placed!
×
Item request cannot be made.
×
Processing Request
The Clinical Evidence Based Information Service (CEBIS) is available free to all UHCW staff. Whether you have a question about the best treatment option for a particular patient, a difference of opinion with a colleague about the "best" approach to a clinical intervention or like to ensure that you are up to date on the latest evidence based research in your area – CEBIS has you covered.
Covid-19 update
Most people find it easiest to email their query to us via: CEBIS@uhcw.nhs.uk. If we need to discuss and refine your query we can meet via Microsoft Teams or in person. Group sessions can be given remotely or in person if protective measures such as ventilation, social distancing and mask wearing can be followed. Please wear a face mask for face to face meetings.
Finding evidence

We can carry out literature searches to support your clinical decision making, service changes and practice improvements. You need to undertake any literature search for your studies yourself. Visit our Training pages to find out more about support for academic assignments.
Supporting your clinical specialty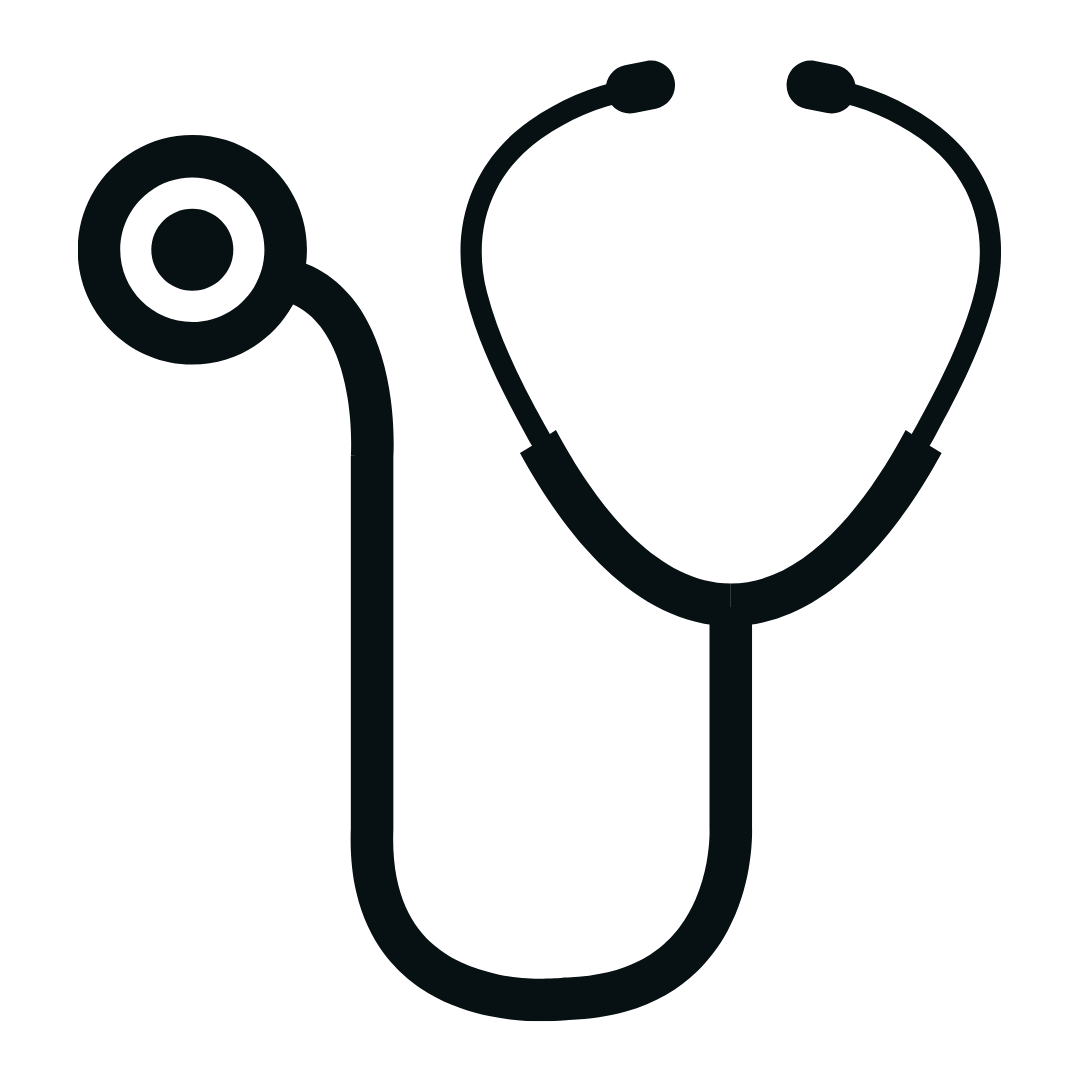 Whether it is setting up or attending journal clubs, to a presence at MDT sessions or even ward rounds to undertake "rapid searches" CEBIS can work to ensure that your Specialty has access to the most up to date and relevant clinical evidence when you need it.
Undertaking research
Writing a systematic review, research paper, or conference paper? CEBIS can help you to search the literature and find the evidence. For systematic reviews this would include creating search strategies, administrating the results, and applying inclusion and exclusion criteria.
Publishing your work

If you are going to write a Patient Information Leaflet, guideline, or standard operating procedure then come to us for the evidence you need to write it well. Need support with a literature search for an article you wish to submit to a journal or for a conference presentation? We can help there too.
Staying current

We can help you stay abreast of the latest research in your clinical area.
Talk to us about tailoring current awareness searches that best suit your needs and those of your team.